[rev_slider alias="private-hotel"]
The Condos
We have 1-, 2-, 3-, and 4-bedroom luxurious condos, each with a private entrance directly from outside. Units have multiple exposures for an airy, breezy feel. All condos are either ground level or one flight up and have a porch or patio. We do not use motel buildings.
Every condo has a full kitchen with a self-cleaning oven / electric range, fridge, and freezer. The living room / dining room is complete with a working fireplace. The 2-bedroom and 3-bedroom condos have at least two bathrooms. Every unit has a washer and dryer. Towels and linens are provided. Each unit is rated for 2 guests per bedroom and 2 in the living room, not including babies. Master bedrooms generally have a King or Queen bed. Second and third bedrooms can have a King bed only, Queen bed only, or two Twin beds. Bring your own cribs.
The condos are very private. Units are a few per entrance, but many times you will be the only Frum ones in the entrance. Our group will be spread out throughout the developments for maximum privacy.
​Most units have wireless internet access. The hotel lobby also offers free wireless internet. Cell phone reception is good.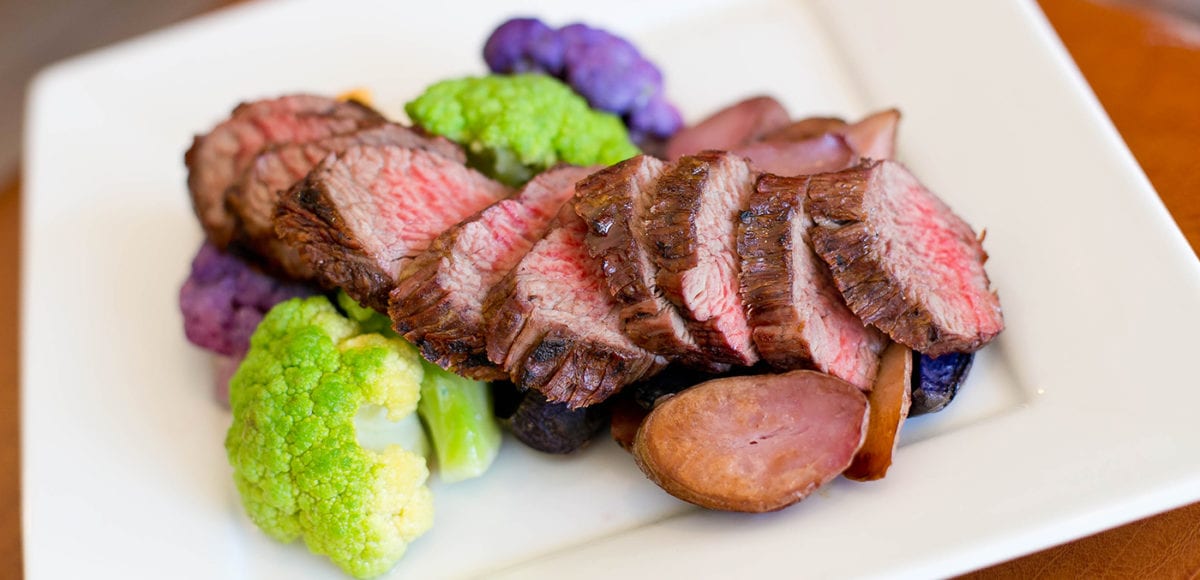 The Resort
Killington Resort sits on 3,000 acres in the heart of the Green Mountains. At 4,241 feet, Killington Peak is the second-highest mountain in Vermont. Average summer temperature is in the 70's. Killington has a fully-equipped health club which we rent out privately in the evening (August trip only). With 45 miles of hiking and biking trails, stunning views, an adventure center, and many other attractions, Killington has something for everyone.