Fresh from Gourmet Glatt
DON'T SPEND YOUR VACATION IN THE KITCHEN! Order a complete Shabbos package with the finest cuisine from the famous Gourmet Glatt in Boro Park.  All items produced in the store are under the Heimishe Hechsher of the Tartikov Beis Din . You will receive a beautiful package for Friday breakfast through Sunday lunch including all paper goods and utensils.  Just warm it up and enjoy in your own private condo!  Each package includes very generous portions for one couple. Larger families can order a few packages and / or add groceries and take-out.  If Gourmet Glatt carries it, you can order it!
Groceries and takeout from Gourmet Glatt are delivered every Friday morning, by advance order only.  All prices are regular Gourmet Glatt prices plus shipping.
We arrange with the local Price Chopper to carry Cholov Yisroel milk and basic Heimishe products.  There is also a small grocery on the mountain that carries fresh produce, eggs, OU products, etc.
​
​​Our condo guests also have an option to purchase fresh meals from our caterer in the hotel.  All meals are available by advance order only, with minimum 24 hour notice.
All food is supplied from a renowned Boro Park Caterer, Heimishe Hechsher, Chassidishe Shechita. Hotel under strict supervision of R' Yisroel Engelman Shlita.​
Eat-in: The 3-course dinner is $65 per person (ages 10+), $45 for children (3-10 years)​
​Take-out: $50 for adult, $30 for children
Minimum order of two portions.
Breakfast + boxed lunch can be purchased for $30 per person.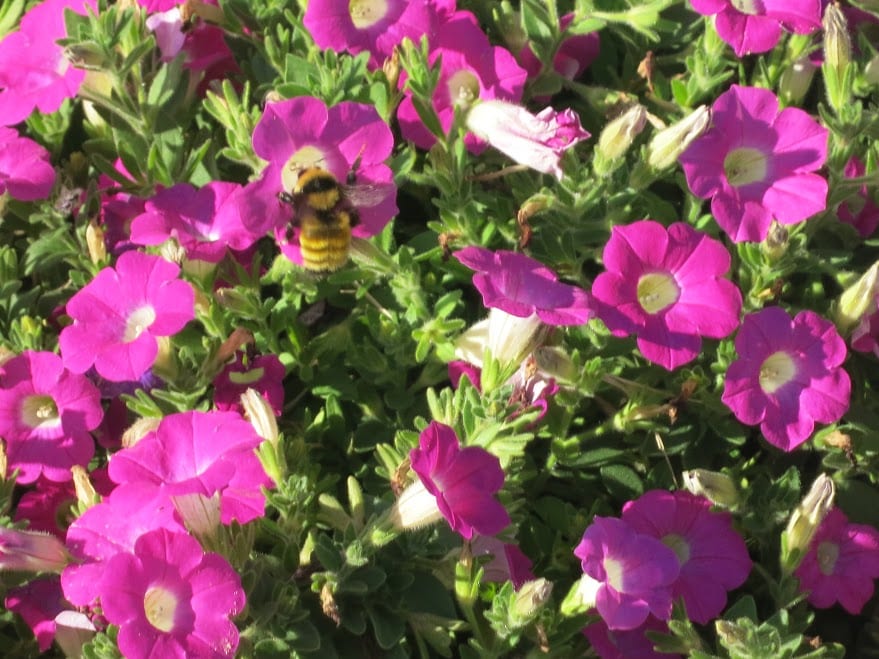 Shabbos Package
Friday Breakfast
Assorted Rolls or Croissants
Milk, Orange Juice
Butter
Yogurt
Danishes
Lunch
Cheese Blintzes
Potato Kugel
Shabbos Night
Includes elegant dishes and tableware, tablecloth, napkins, drinks, grape juice,
becher, disposable pot for soup. All other items wrapped in foil to heat up in oven and leave on Blech 
Bring Challah knife
Big Challah
Gefilte Fish Platter with Chrain
Coleslaw
Techina, Babagenoush
Chicken Soup with Matzoh Balls
Chicken Capons with Kishka stuffing
Farfel
Grilled Vegetables
Large Potato Kugel
Elegant Dessert Pastries
Shabbos Day
Kiddush
Matjas Herring
Kichel
Steinbergs haimishe Large Chocolate Babka
Seuda
Big Challah
Egg Salad, Chopped and Sautéed Livers,
Salads – Bodek and cucumber
Cold Cuts Variety
2 lbs of Cholent with Kishka
Fruit Compote
Seudah Shlishis
Assorted Salads
Sushi Platter
Cheese Crowns
Parfait
Sunday Breakfast
Bagels with Lox and Cream Cheese
Lunch
2 Tuna and Egg and Salad platters
Breadsticks/ Flat Breads